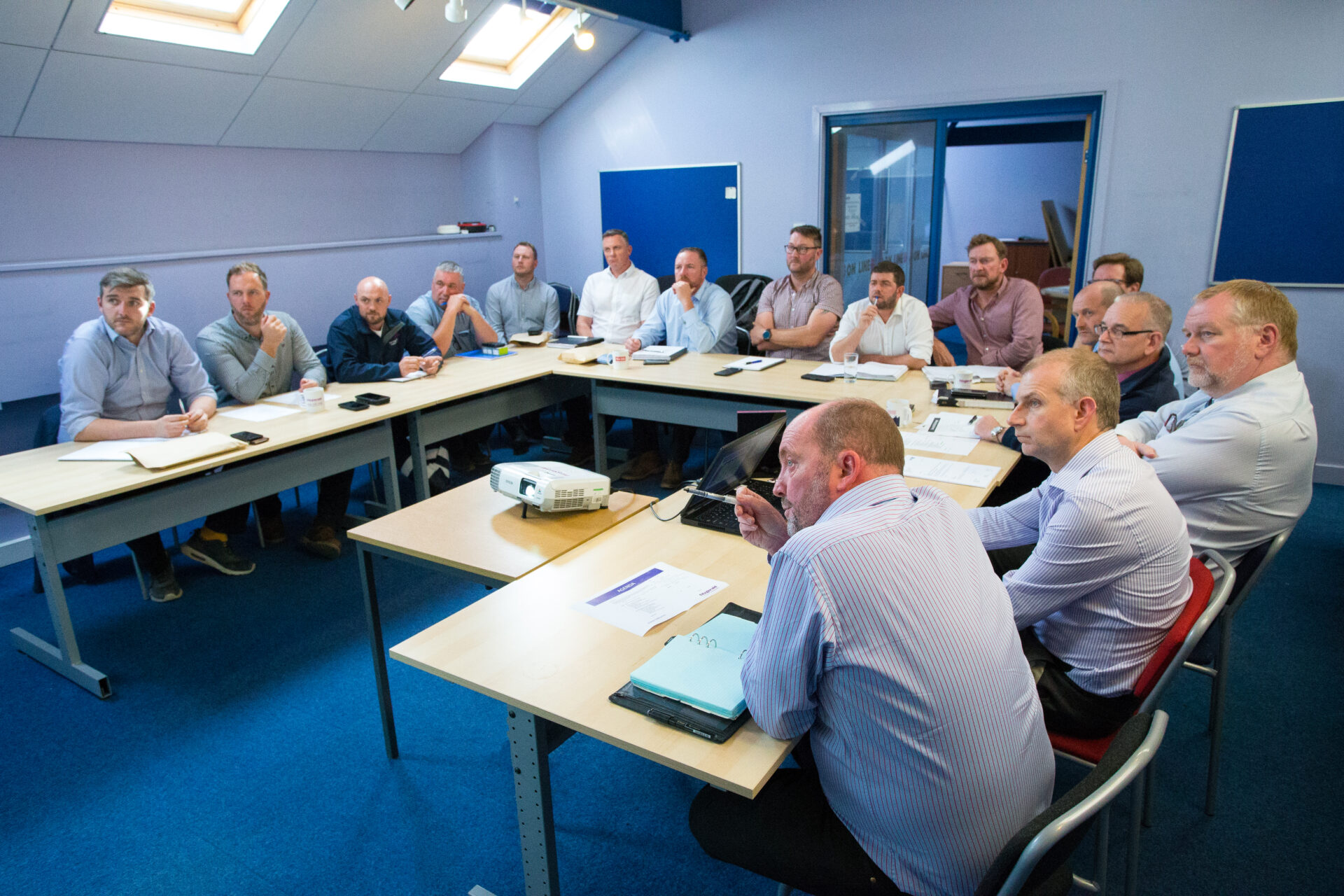 Certification and Affiliations
We hold an extensive range of certifications which include health, safety, environment, quality, sustainability and more. These recognise our ability to achieve industry standard practice as well as operate to the standards and often exceed legal compliance. Our Integrated Management System is fully certified (ISO 45001:2018, ISO9001:2015, ISO14001:2015) and provide our clients with confidence that we work within an established framework and achieve the operational standards expected.
In 2020 Fitzgerald Contractors gained Certificate of Assurance to the Government backed Cyber Essentials Scheme (No. 4197799), this further underlines our commitment to guarding our business, supply chain and clients against the most common cyber threats and demonstrates our commitment to cyber security.
Our Commitment to reducing the greenhouse gas emissions from our activities 
In 2022 Fitzgerald formed a partnership with Balanced Energy and we have completed the first stage of our journey by measuring the greenhouse gas emissions coming directly and indirectly by Fitzgerald for our baseline year of March 2019/20. Our carbon footprint has been measured and certified by the Institute of Environmental Management Assessment (IEMA) and a carbon footprint and impact report has been generated which follows the Greenhouse Gas Protocol Corporate Accounting and Reporting Standard, which has been accredited and verified by the future Net Zero Standard. We have identified two boundaries to Fitzgerald's net zero roadmap and as part of our commitment, we have signed up to the 'Race to Zero Pledge' and as a signatory member of the Network Net Zero Community.